EIDL Deadline is in 2 Weeks: Take These Steps Today
There are only two weeks left until the Small Business Administration's EIDL program closes. There are still billions of dollars left in EIDL funding, meaning that you can still take advantage of these incredibly low-interest loans.
No matter where you are at with the EIDL program–haven't applied yet, waiting for a decision, been denied or approved–we have some tips and suggestions for you to take today.
EIDL Program Overview
If you are new to the Economic Injury Disaster Loan (EIDL) program, here is a quick rundown. The SBA always has an EIDL program running, but the Covid EIDL program (disaster loan specific to this pandemic) closes in two weeks, on December 31, 2021. Here is what the EIDL program offers:
Small business loans up to $2M
3.75% fixed interest (2.75% fixed for non-profits)
30-year loan term
2 years of deferment (no payments required for 2 years but interest does accrue)
Eligible and Ineligible Expenses for the EIDL Program
There are numerous legitimate ways to use your EIDL funds to keep your business thriving in 2022 and beyond. Here is a list of eligible uses:
Normal operating expenses
Payroll
Rent/mortgage
Utilities
Other ordinary business expenses
Payments or pre-payments on business debt (non-federal) and payments towards other federal debt
According to the SBA FAQs, EIDL funds cannot be used for the following purposes:
Start a new business
Make prepayments on debt owed to a federal agency–including the SBA
Expand your current business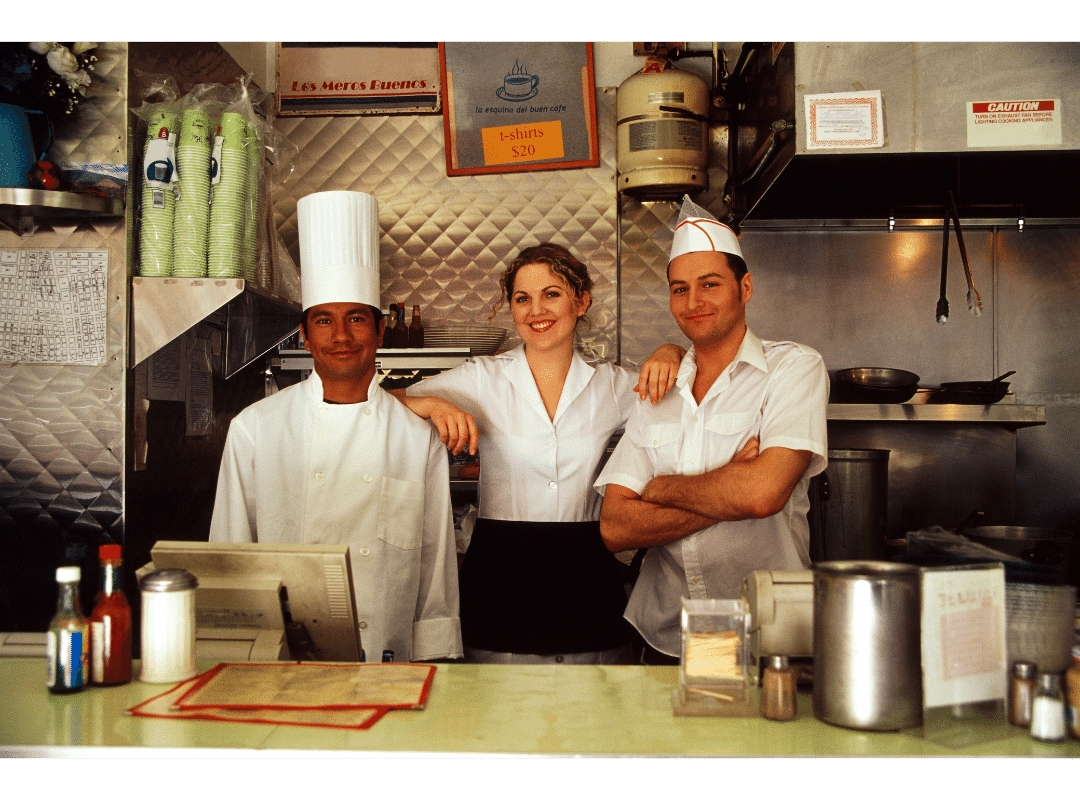 Qualifications for the EIDL program
All business owners–even sole proprietors and independent contractors–can apply for the EIDL program. You can apply as long as you have less than 500 employees, have a credit score of 570 (or credit score of 625 for loans over $500K), and you have been in operation since January 31, 2020.
The SBA does allow businesses in certain industries to apply if they have more than 500 employees. Refer to the FAQs for the list of acceptable industries.
Apply for the EIDL Program if You Have Not
If you have not applied for the EIDL program, you have two more weeks to do so. Begin the process by heading to the Covid EIDL website through the SBA. You will need the following documents when applying:
2019 federal income taxes for your business, including all schedules
2020 income taxes, including all schedules
A year-end profit-and-loss statement and balance sheet if the most recent federal income tax return has not been filed
You will need to fill out additional documents if applying for more than $500K
📌 Pro-tip: Want help applying? We can help! Get ongoing, personalized, 1-1 funding help from our team by joining Skip Premium today.
If Waiting for a Decision- Prepare for Approval or Denial
While you are waiting, you can begin preparing for either decision–approval or denial. Here are a few suggestions for you to consider:
Use our Cash Flow Calculator to check your eligible loan amount. If you are applying for a loan over $500K, an SBA officer may conduct a cash flow analysis to see if you can repay the loan. We created a cash flow calculator that mirrors the calculations that the SBA makes, so you can check yourself.
Consider what you will use the EIDL funds for if approved. Take some time to plan ahead now so you do not unintentionally spend your EIDL funds on ineligible expenses.
Prepare your reconsideration letter. Put yourself in the shoes of an SBA loan officer and think through potential reasons your application could be denied (inadequate cash flow, debt-to-income ratio, etc.). Begin drafting a reconsideration letter outline so you can quickly submit it if you are denied.
Apply for Reconsideration If You are Denied
If you were denied an EIDL loan or increase, you can still apply for reconsideration. Most can request reconsideration in their EIDL portal. If you cannot, you can use the reconsideration template that we created and adapt it to your situation.
Ask your loan officer to provide more details on the denial reason if you do not understand. When you submit your reconsideration letter, ensure that you address the denial reasons. Here are a couple of tips to keep in mind when applying for reconsideration:
Review revenue for previous years. If your 2019 revenue was lower than previous years for some reason, you may qualify based on your 2018 or 2017 business cash flow. Ask your loan officer to review your application based on your 2018 or 2017 numbers if this applies to you.
Consider using cash flow add-backs. Cash flow add-backs can make a big difference in whether your EIDL loan is approved, or not. Adjustments to owner's compensation and certain personal expenses are a couple of examples.
Take These Steps After Receiving EIDL Funds
It's very exciting once your EIDL application is approved. Like any other type of funding, it's critical to use EIDL funds wisely. Here are three necessary steps to take after getting your funds.
Record the deposit and amortization schedule. Your deposit will appear on your bank statements but tracking it in your accounting or bookkeeping software is best. Recording your amortization schedule will help you plan out your budget once you begin making payments.
Plan out and track your purchases. Make a list of eligible expenses and use your EIDL funds for the most important operating expenses first. Then, keep all receipts and transaction records in the event that your business is audited.
Plan to pay it off early. You have 30 years to pay off the loan, but that's going to be a lot of interest. The faster you can pay off the loan, the less interest you will pay.
Get Personalized EIDL Help  
If you want to get personalized assistance with your EIDL application– with reconsideration, collateral requirements, or getting approved–book a time to speak with a member of our team. You get ongoing, personalized, 1-1 funding help when you join Skip Premium today.